🚀Lancement réussi pour le nouveau programme de soutien aux entrepreneurs de la diaspora Tunisienne DOT Landing, mis en place dans le cadre de l'assistance technique MEET Africa & The DOT.
le 11 mai dernier à Paris, ce premier afterwork, organisé en partenariat avec MEET Africa 2, ATUGE France, The Dot, la Région Île de France, la Fondation Tunisie pour le Développement, l'ATUGE et la FIPA, a réuni de nombreux entrepreneurs – déjà lancés ou en devenir – de la diaspora.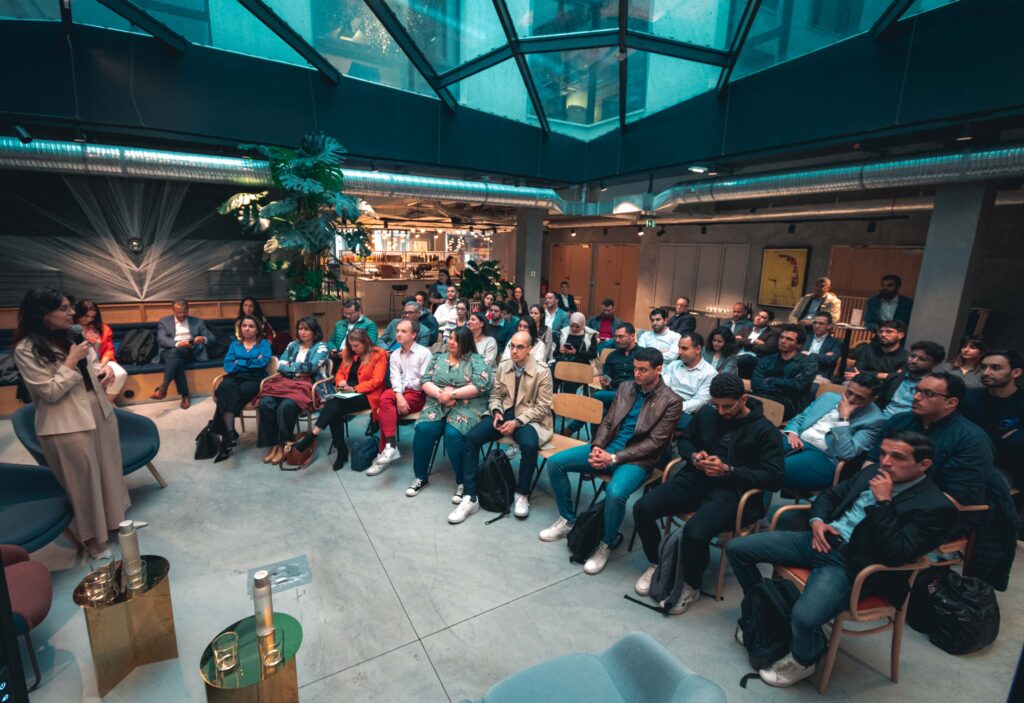 🎯DOT Landing a prévu d'organiser 4 afterwork en France, afin d'informer et d'inspirer la diaspora sur les opportunités et les ressources qui leur sont offertes en Tunisie et les défis auxquels ils peuvent faire face dans la création de leurs entreprises.
Le but est de susciter l'enthousiasme et l'intérêt de la diaspora à la création de projets dans leur pays d'origine et de créer une communauté engagée de la diaspora tunisienne.
🔎🇹🇳 Si vous êtes entrepreneur, membre de la diaspora tunisienne et que vous souhaitez rejoindre la communauté d'entrepreneurs, vous pouvez déposer votre candidature ici :
Formulaire de candidature programme DOT Landing


🔎Pour en savoir plus sur les partenaires et le programme DOT Landing :
https://thedot.tn/programs-services/5-dot-landing
Région Ile de France
Fondation Tunisie pour le Développement
FIPA-Tunisia
ATUGE
Ministère des Technologies de communication
Expertise France
Innov'i – EU4Innovation
GIZ Tunisie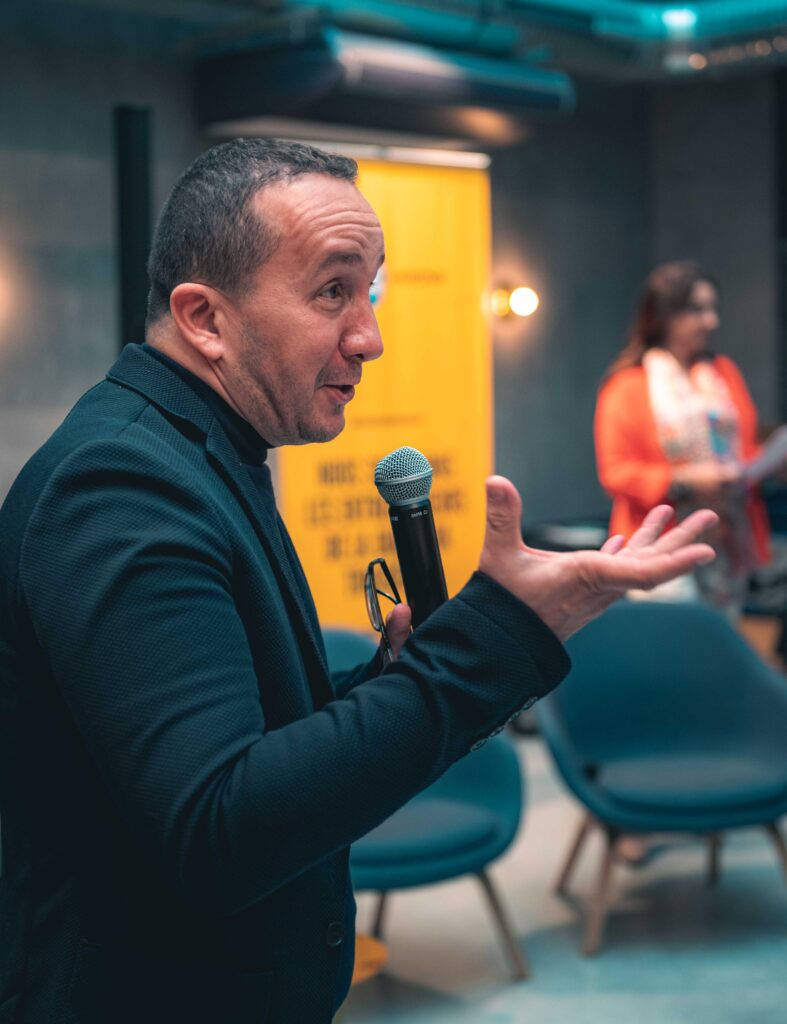 Soirée de lancement du programme DOT Landing – Paris – 11 mai 2023 – ©Emile Rivet Meet Africa 2