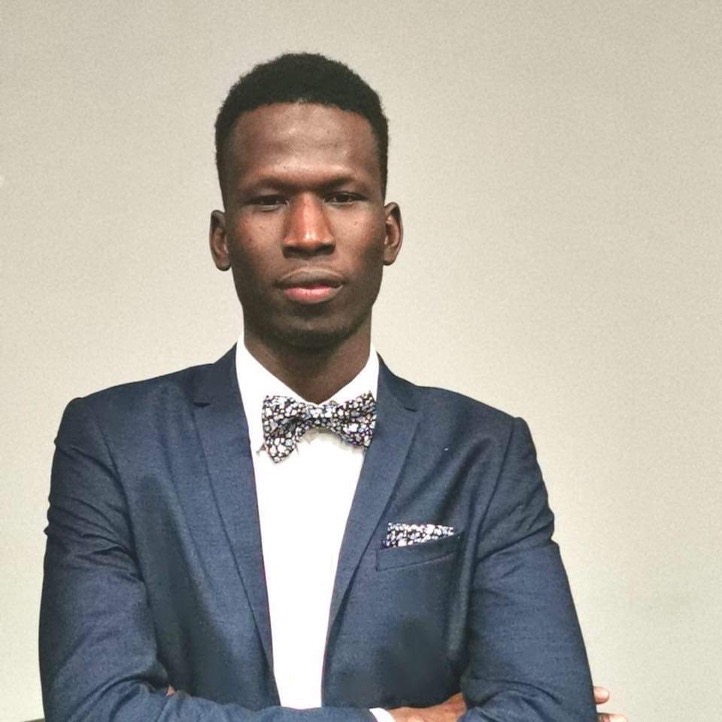 What is your background?
After a degree in Literature and a Master's degree in French and Francophone Literature, I am currently a civic trainer in charge of accompanying newcomers in their integration process in French society.

Why did you choose to become an entrepreneur?
To help solve some of the social problems in my country.

Why undertake in Mali?
To address the issue of illiteracy, which is a source of social inequality, and also to create work opportunities at my level.

 What does the MEET AFRICA II programme offer you?
The MEET AFRICA II programme helps me to build my entrepreneurial project: business construction, networking, search for financing for my project.
Mamadou Sidibe is supported by Bond'Innov