🚀Successful launch for the new program to support Tunisian diaspora entrepreneurs DOT Landing, set up under the MEET Africa & The DOT technical assistance.
On May 11th in Paris, this first afterwork, organized in partnership with MEET Africa 2, ATUGE France, The Dot, the Ile de France Region, the Tunisian Foundation for Development, ATUGE and FIPA, gathered many entrepreneurs - already launched or in the making - from the diaspora.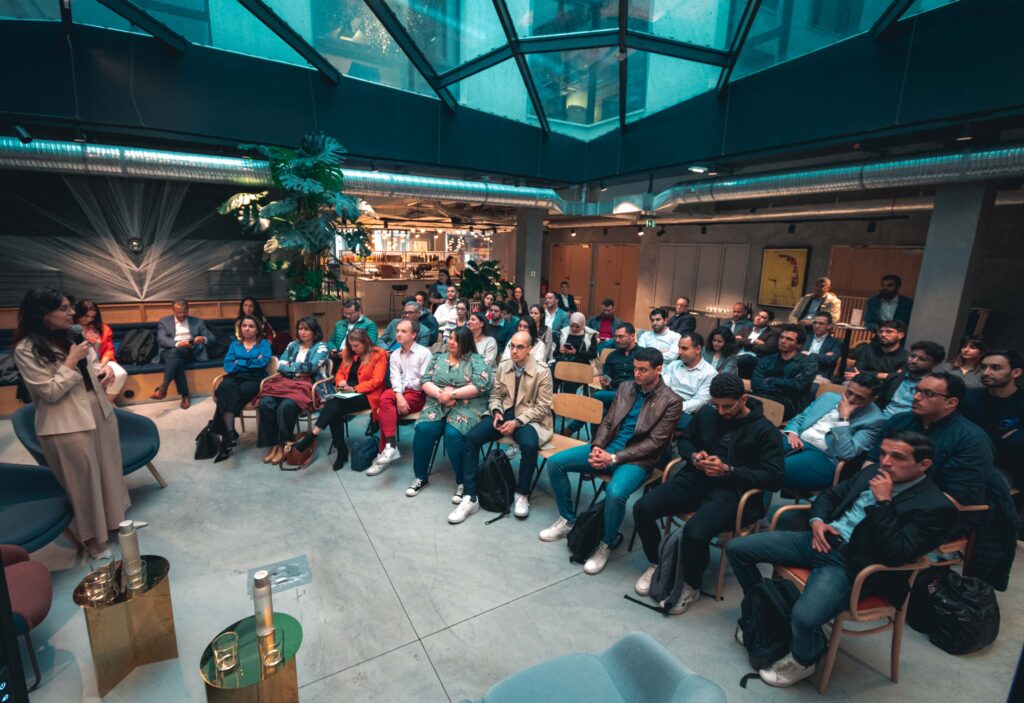 🎯DOTLanding has planned to organize 4 afterwork in France, in order to inform and inspire the diaspora on the opportunities and resources available to them in Tunisia and the challenges they can face in creating their businesses.
The goal is to generate enthusiasm and interest from the diaspora to create projects in their country of origin and to create a committed community of the Tunisian diaspora.
🔎🇹🇳 If you are an entrepreneur, member of the Tunisian diaspora and you wish to join the community of entrepreneurs, you can apply here:
Application form for DOT Landing program


🔎To learn more about the partners and the DOT Landing program:
https://thedot.tn/programs-services/5-dot-landing
Ile de France Region
Tunisia Foundation for Development
FIPA-Tunisia
ATUGE
Ministry of Communication Technologies
Expertise France
Innov'i - EU4Innovation
GIZ Tunisia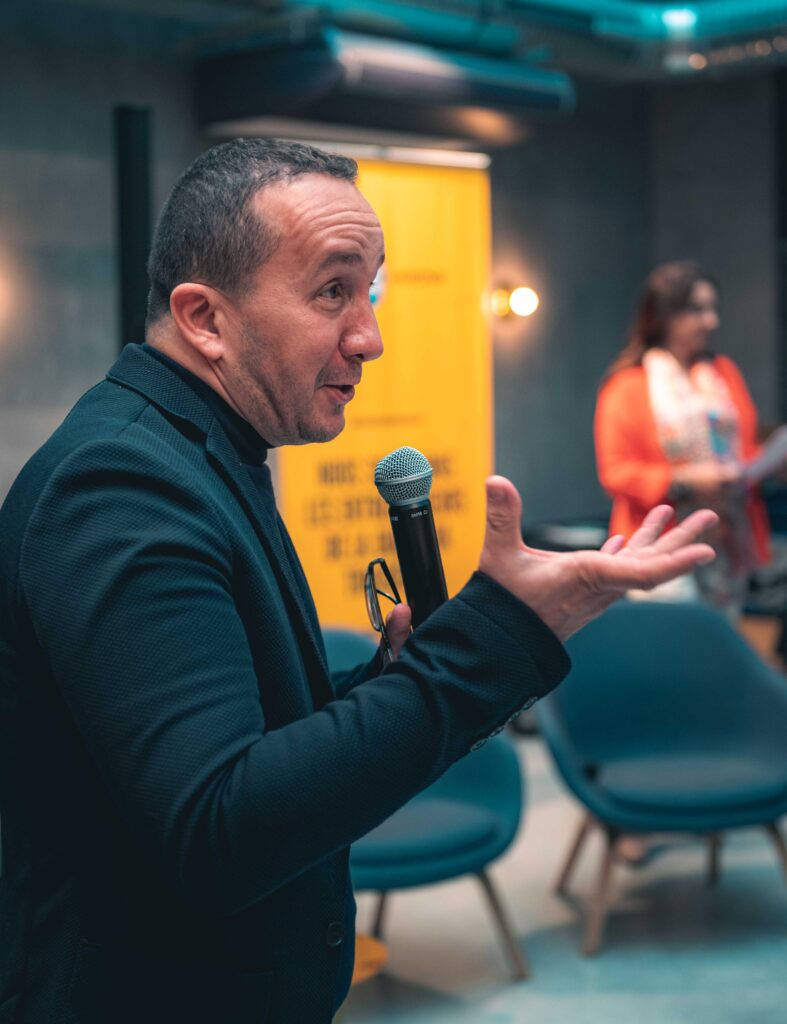 DOT Landing Launch Party - Paris - May 11, 2023 - ©Emile Rivet Meet Africa 2