After setting up and managing companies in Tunisia and France, I decided to launch a startup with a model that links Europe and Africa while providing a real response to the needs and expectations of both sides.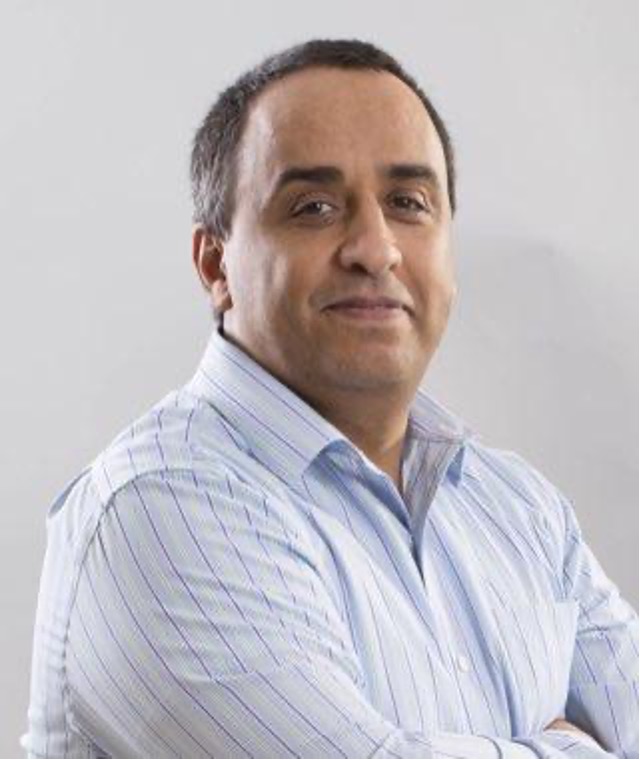 Europe is facing a shortage of digital jobs while Africa is suffering from a lack of opportunities despite its large pool of digital talent. My new startup WeRebase offers European startups, especially those in early stage, access to young talent in 100% remote mode. WeRebase helps African students and young graduates to build a portfolio of achievements to acquire and enhance their skills.
The MEETAfrica programme has a similar approach to ours, a link between France and Africa. It has given us access, via Marseille Innovation, to experts to support us in certain areas. We also intend to use the MEETAfrica network to offer our services in other African countries.
Ghaleb is supported by Marseille Innovation