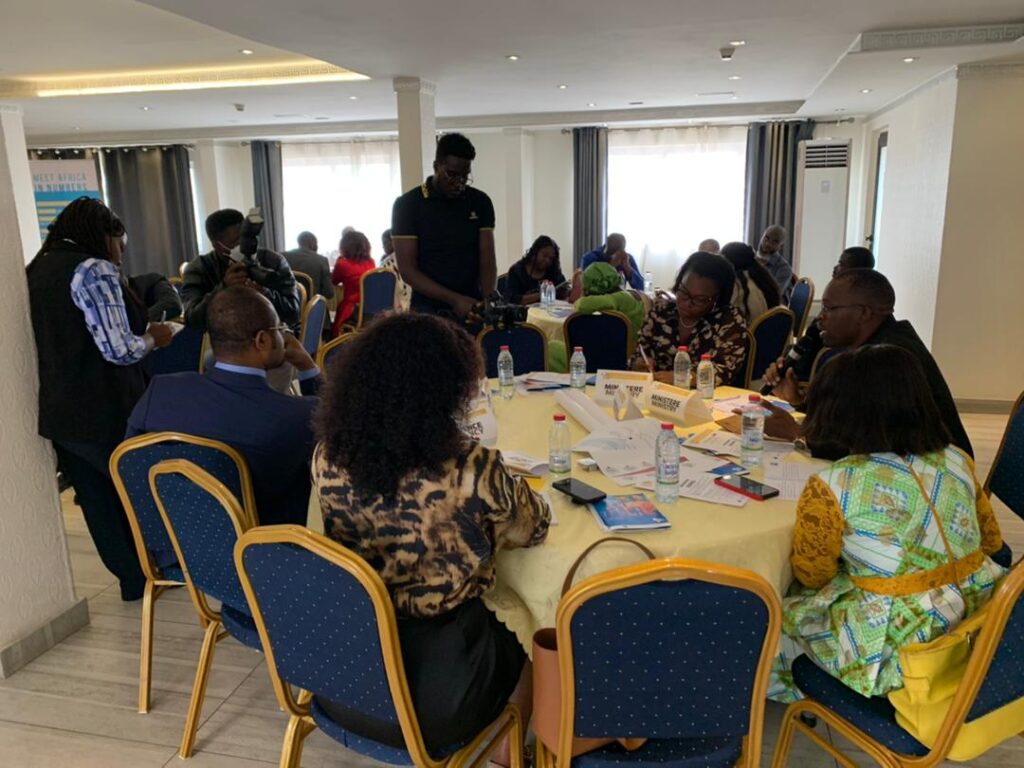 MEET Africa mobilises 28 institutions in Cameroon 🤝
A workshop day, organised by Expertise France and ANIMA Investment Network, took place on 30 June. The day was divided into two parts: 
- MEET Institutions in the morning, with a Design Thinking workshop to identify and promote the offers of institutions in the path of the Diaspora Entrepreneur.
- MEET the network with a collective intelligence workshop to enrich, position and promote the Cameroonian offer on the MEET Africa Hub, aimed at Diaspora entrepreneurs.