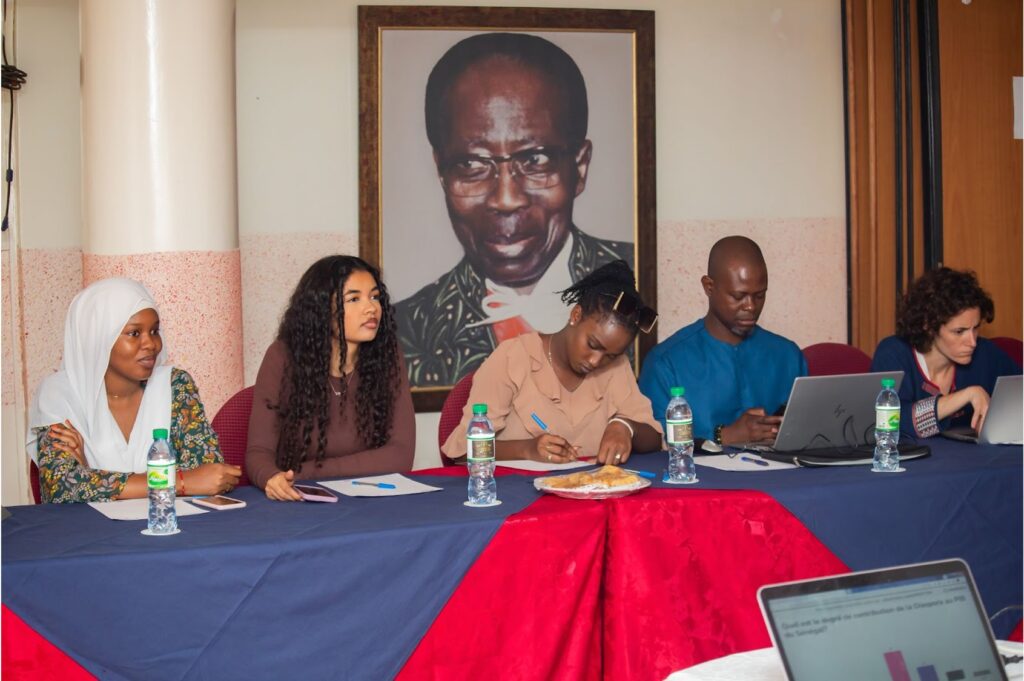 MEET Africa Senegal organised a technical workshop "MEET Institutions" gathering 25 international and national institutions involved in the Diaspora Entrepreneurship value chain. The workshop was implemented by Expertise France and facilitated by Mandiaye NDAO MEET AFRICA Country Coordinator for Senegal. The day was divided into two parts:
- In the morning, an interactive session was held to raise awareness of the issues at stake in the Diaspora, opportunities and challenges. This session was followed by the presentation of the service offers and programmes of the institutions present, followed by a mapping of the existing and missing links.
- In the afternoon, the debates revolved around the Startup Act, Digital Transformation and Axes of Collaboration, Cooperation and Co-experimentation within the ecosystem of Diaspora Entrepreneurship actors.
#entrepreneurship#diaspora#Mobility#Africa#Africa#Senegal#MeetAfrica