During the month of October, MEET AFRICA gathered its 76 laureates to participate in the numerous African events organised in France. Entrepreneurs of the African diaspora, these winners were strongly mobilised to contribute to the various debates of the BIG event in Paris and to the new Africa-France Summit in Montpellier. 
During #BIG, Jérémie Pellet, Director General of Expertise France, took part in the round table "Strengthening business links between Africa and France, choosing entrepreneurship" alongside Franck Riester, Minister Delegate for Foreign Trade and Aissata Diakité, MEET Africa 1 laureate!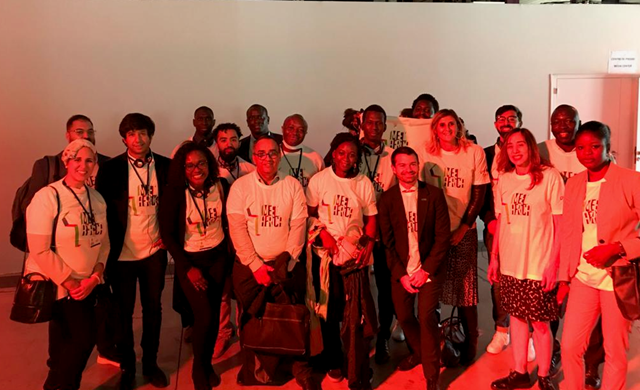 In Montpellier, Awa Dembele, Executive Director of Damegreen, also took part, alongside Radhia Oudjani, Director of Governance, Justice and Human Rights at Expertise France, in the exchanges on the theme: "Entrepreneurship and innovation" during the New Africa-France Summit.